Subject Integration
Advancing interdisciplinary subjects of Hydrology in Nigeria.
Promote Resource Management
Promote the management of natural Hydrological Resources through interdisciplinary approaches
Promote Hydrological Research
.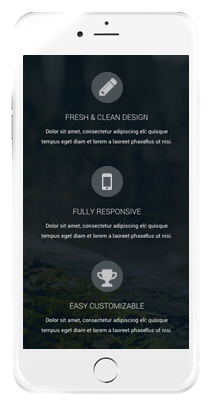 PRO-ACTIVE DISASTER PREVENTION
Suggest and follow up on Flood/Erosion Prevention and other impending disasters observed in environmental models
WATER RESOURCE ADVISER
Committed to water resources development in Nigeria.
INSPIRE RESEARCH PUBLICATION
Encourage research publications on Nigeria's hydrological resources and new ideas from Nigerian in related fields